Take it, change it or leave it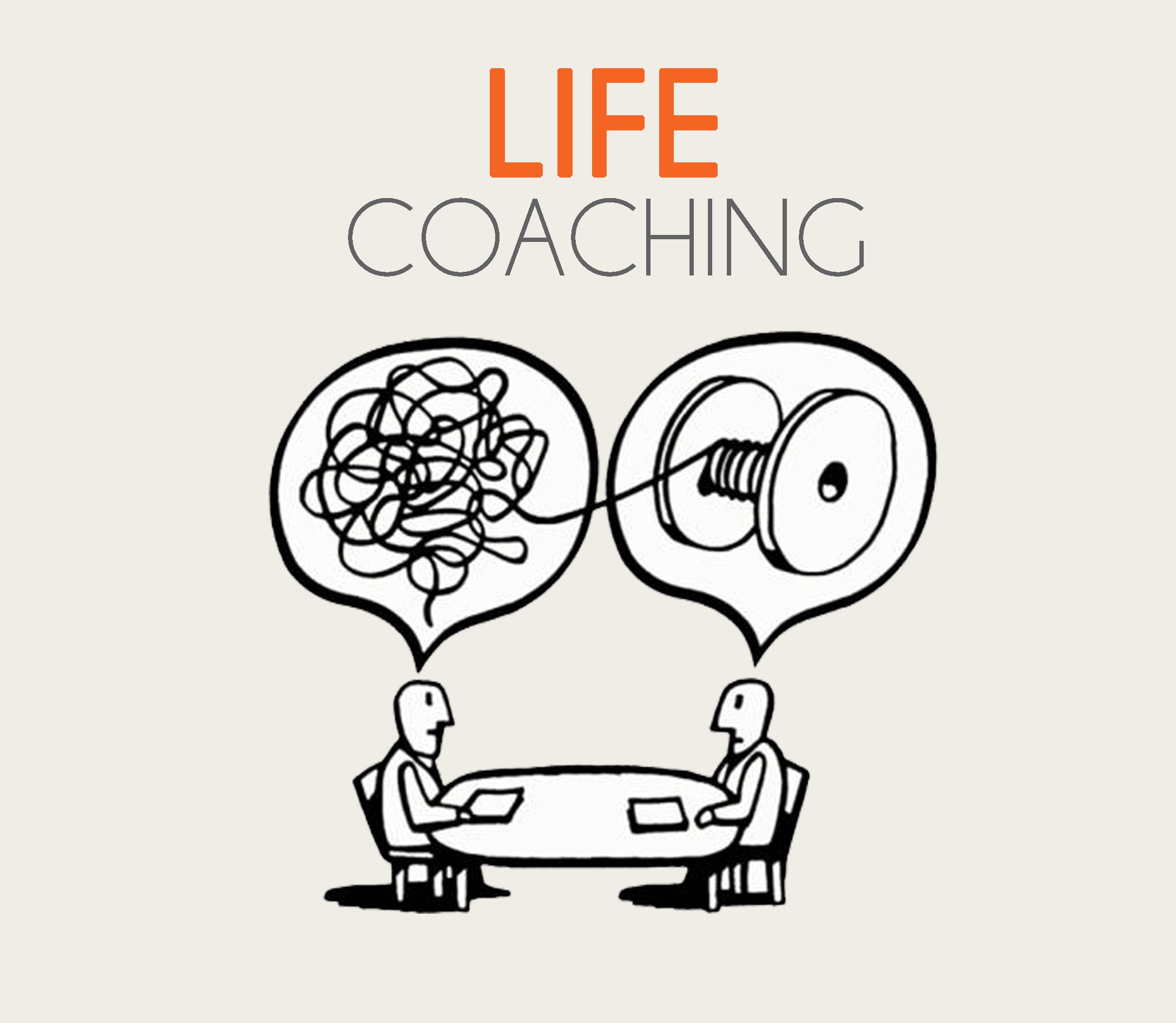 " A useful conversation that inspires you to live the life you wish".
Life Coaching
Do you know this saying: " Not being able to see the wood for the trees."?
In our life we can always encounter situations of loss, anger, overwhelming, grief, burnout, stress, helplessness.....
In such situations, we have lost the view of the essential, because we are in the middle of it!
Life Coaching can help in such life situations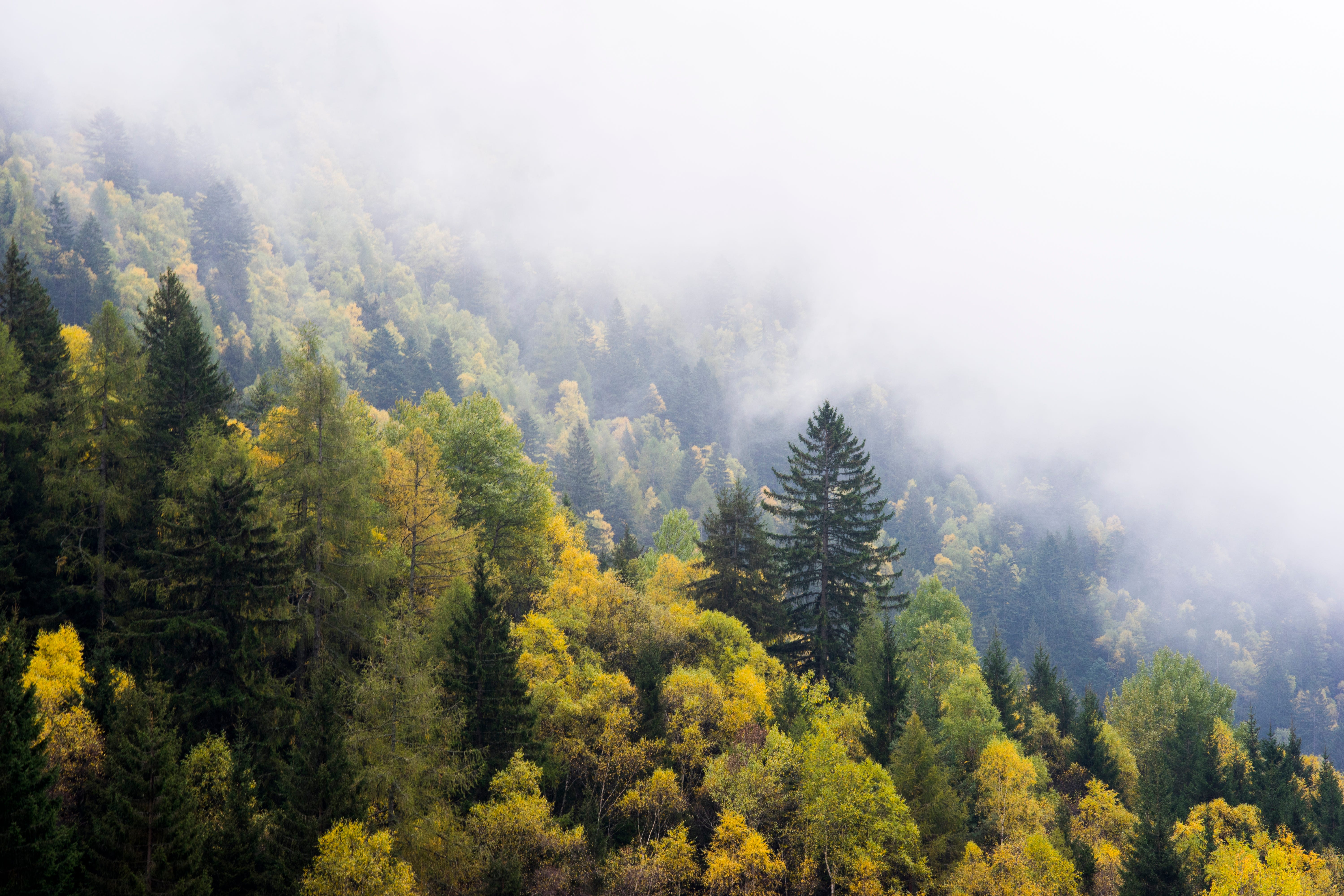 Topic examples for Personal Coaching:
- separation
- stress
- trauma
- personal or professional reorientation
- educational issues
- violence
- self-esteem
- conflicts
- say good bye
- self perception / external perception
- communication
......
Topic examples for Parents Coaching:
- puberty
- challenging children's behavior
- motivation
- rules and consequences
- conflicts in the family
- conflicts in between the partnership
- aggressions
- stress management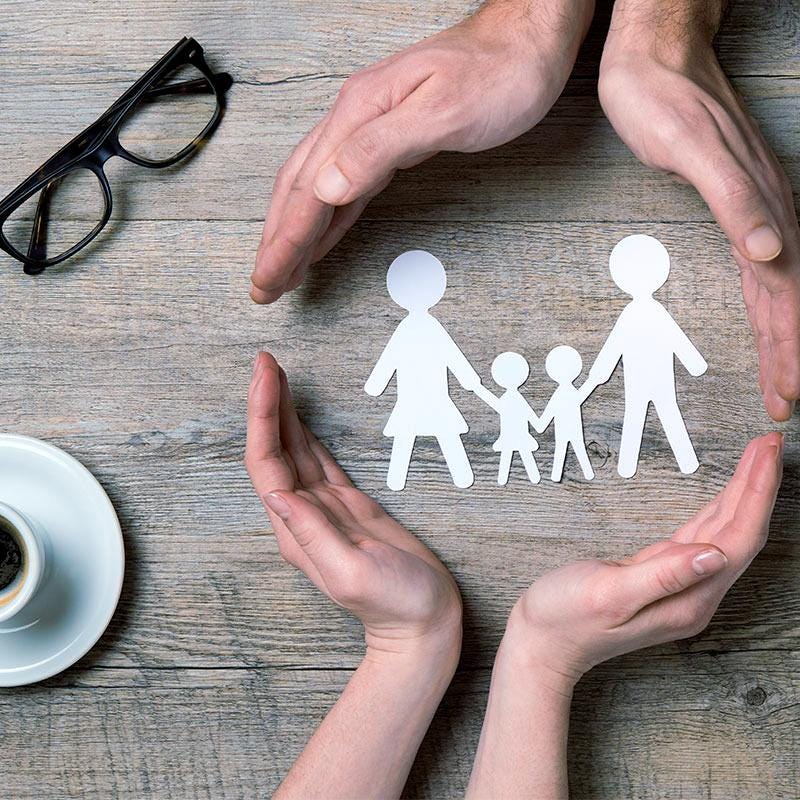 The first step
The first conversation is always on the phone (free of charge). I invite you to briefly explain your request to me. We will also clarify practical questions together. At the end of the interview you will decide whether you want to continue the work and fix a next appointment.
The goal
Life Coaching can help:
- to set and achieve your proper goals.
- through individual solutions, discover new opportunities by exploring a new perspective.
- to promote self-reflection, perception, awareness, feeling of value and responsibility, to regain the improvement of your own ability to act.
The procedure
You always make decisions in private and professional life by your own. However, Life Coaching can help you to reflect and test some of those decisions and actions. The methods during Life Coaching are varied and adapted to you as a person and to your concern.
For 20 years I have been accompanying people of all ages, from many different cultures and from different life circumstances. It is satisfying for me to observe these people in the different change processes and to lead them to their goals.
I coach in 4 languages: Luxembourgish, French, German, English
Through my professional career as a social worker I was able to gain a lot of valuable experiences. For example, I was lucky enough to work in a behavior correction center with young people. In addition, my work in the field of school education has allowed me to realize many great projects with valuable people, be it in the field of nature education, with people who master their life on the street and much more....
On my working way through the socio-educational environment I also had to deal with topics such as mobbing, addiction, violence and conflicts.
Via the systemic anti-violence and deescalation Trainer SAGT to the advanced Trainer Qualification for confrontative style (KonSt) and specialised Consultant for Mobbing (MoPi), I then accomplished the Personal and Business Coach. In 2021 trauma pedagogy and trauma counseling has been aded.